Exclusive VIP Product Demo | Thursday, Jun 3, 2021 | 1pm ET / 10am PT
15-minute Product Demo:
Brand-to-Local Marketing and Media Buying
If you're going to place the power of brand-to-local marketing in the hands of your local resellers, you want to ensure that the entire process is simple and effective. That's one of the competitive advantages SproutLoud delivers. With our distributed marketing platform, brands can give their local user networks access to professional media buyers. In this product demo, SproutLoud President Gary Ritkes and Solutions Engineer Lauren Bermudez take you behind the scenes in the platform to show you how easy it is for users to search, customize and order media services that are consistently brand compliant. Managing every local marketing activity, from start to finish, on one platform also gives brands detailed insight into marketing investment and performance across their networks. Join us for a 15-minute Product Demo, followed by a live Q&A session, on Thursday, June 3, at 1pm ET / 10am PT to learn how to use SproutLoud to get measurable brand-to-local marketing results.
Search, customize and order media services:
Customize advertising messages: create, customize and download pre-approved advertising materials

Pre-approved local marketing messages with media buy options for print and digital ads, outdoor advertising, broadcast TV and radio, events and more

Download marketing materials and brand assets, such as logos, photography, social media graphics

Reporting Dashboard: view marketing spend, in-market dashboards and analytics reports for planning purposes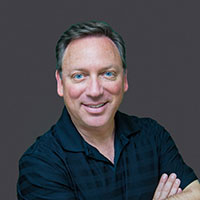 Gary Ritkes
SproutLoud
President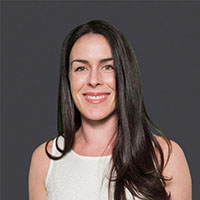 Lauren Bermudez
SproutLoud Solutions
Engineer