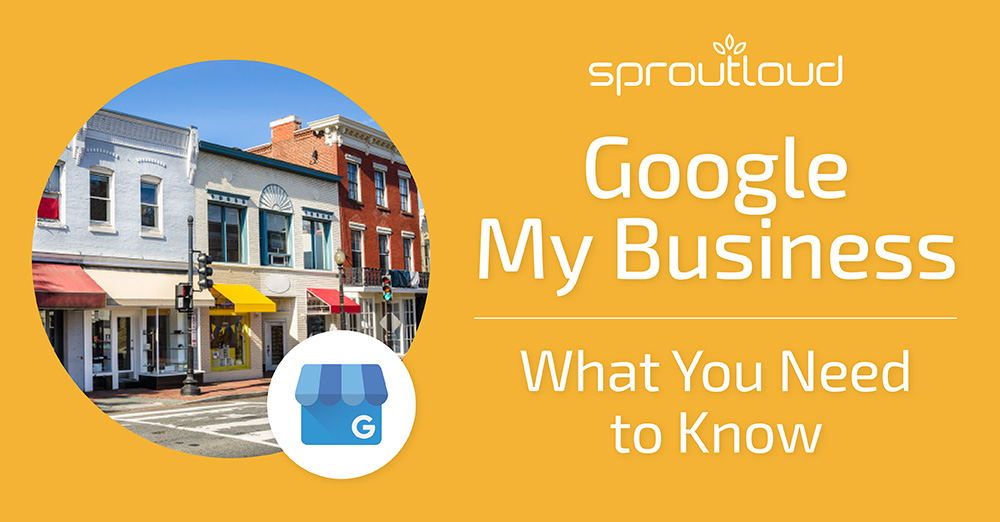 Google My Business: What You Need to Know
You may be wondering, "What is Google My Business (GMB)? How will GMB help me and my business? What else can I do with my GMB listing? How do I set up a GMB listing?"
In this article, we will provide you answers to these questions and provide you with some quick tips to optimize your online presence using the Google My Business tool.
What is Google My Business?
GMB is a listing service provided by Google that allows you manage how your business name, address, phone number and other business information appears on Google Search, Google Maps and Google's Map Pack.This tool is a great way for you to control your business' local SEO and online presence and bring local visibility to your business.
How Will Google My Business Help Me and My Business?
Ensuring your Google My Business profile is constantly maintained with accurate business information is key for search engines and ultimately your customers. According to Bright Local's Local Consumer Review Survey, 97% of consumers looked online for a local business in 2017, with 12% looking for a local business online every day. With these statistics in mind, it is quite clear how important it is for businesses to have a GMB listing, and one with accurate information. If you have an incorrect phone number displayed and a user comes across your GMB listing and dials this incorrect number, you may potentially lose out on a sale.
Not only are GMB listings great for exposure, but they are also beneficial for local SEO, promoting brand engagement and driving leads. The more places where your business information appears when a user is searching for your products and/or services the more opportunity your business has to influence a customer's purchase decision.
You can also gain insights to how your Google My Business profile is performing. Once you're logged in to your listing dashboard, you can view your listing insights by selecting the "Insights" tab. This will display stats such as customer actions (visits to your website, calls, etc.), how customers search for your business, photo views and more.
What Else Can I Do with a Google My Business Listing?
Now that you have an idea of how this listing is beneficial to you and your business, you're probably wondering what else you can do with my GMB listing. There are a few features aside from the standard profile customization options that you can tap into:
Google Posts
This feature allows businesses to publish content directly on to your GMB listing from your GMB dashboard. You can post about events, product details, share links, promotions and more. This is a great way to get your content in front of customers when they are searching for your products and/or services.
Google Reviews
Reviews are beneficial in showcasing the great services or products your business provides and will also appear on your GMB listing. This insight is valuable to other customers and can help your business stand out amongst others. This feature allows you to respond to the reviews directly on your listing, which helps show that you are an engaged business and appreciates the feedback left by your customers.
Google's Q&A
This feature allows your customers to ask questions on your GMB listing. You can provide answers to questions customers leave you. It's essentially a FAQ page on your listing!
How Do I Set Up a Google My Business Listing?
Now that you have the gist of what Google My Business is, how do you set your listing up? That is simple, leave this task to the local marketing experts at SproutLoud. We will work with you to create a Google My Business listing on your businesses' behalf. All we need from you is your Business Name, Address, Phone Number, Website URL and Hours of Operation. We will ensure that your business information is up-to-date and accurate. We will also make sure your business profile is verified / claimed, so you will have access to your listing. This will ensure you have control over what Google users are seeing when your listing appears in search results, you will have the ability to respond to reviews, update your listing information, upload photos and more.
We will also optimize your listing by selecting an appropriate business category for your business, as well as including a business description and relevant business photo. All of which helps to imporove your local SEO.
SproutLoud is your local marketing expert. We will assist you in creating a Google My Business listing on behalf of your business as well as manage and optimize it to ensure your information on the web is most up-to-date.