We accelerate local sales for Brands with our Through-Channel Marketing Automation Platform
SproutLoud is a Through-Channel Marketing Automation (TCMA) company founded, in 2006, with one mission: Simplify Channel Marketing with software, service and solutions designed to increase Brand sales through Partners in local markets. In its first dozen years, SproutLoud has grown from a brash young start-up — taking on the stagnant processes of the 100-year-old Channel Marketing industry — to a recognized thought leader redefining the future of TCMA.
Today, SproutLoud's comprehensive TCMA platform accelerates local sales for major Brands. With leading-edge marketing automation technology, SproutLoud simplifies every aspect of local marketing, from start to finish, and delivers comprehensive analytics to show ROI on individual tactics and campaigns, including overall Partner engagement and platform usage. This allows our Brand clients to respond to rapidly changing market conditions in real time with data-driven decisions.
SproutLoud's success in shaping the evolution of Channel Marketing is firmly rooted in our Core Values — Clients First, Innovation, Respect, Accountability and Meritocracy — which guide our daily decisions, processes and interactions. It's why we're committed to going the extra mile in order to put clients first, to embrace our passion to innovate, and to achieve the highest levels of performance and excellence.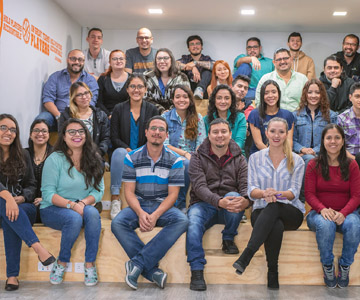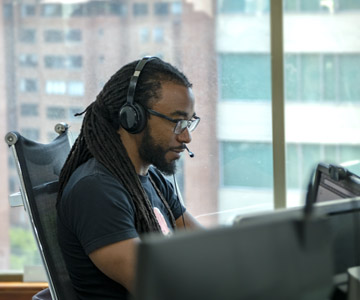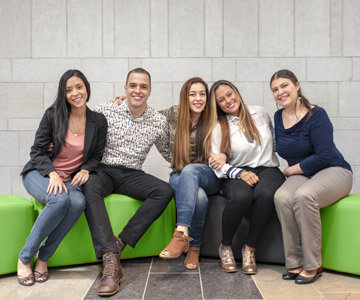 Our Creed
A set of beliefs or aims that guide someone's actions.
Our Passion is small business. Small businesses are the backbone of the world economy, yet are often out-resourced by their competition. So we endeavor to help small businesses build a stronger relationship with their brand partners and utilize modern marketing tools to reach more customers and profitably grow their business faster. When they win, we win. When they thrive, we thrive.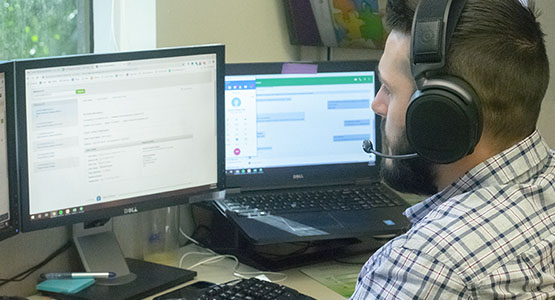 Our Plan is to reinvent Channel Marketing as a more simple, more efficient and more effective process of bringing brands, partners and customers together. To do this we must constantly anticipate our clients' challenges and work tirelessly to create superior customer experiences through our products and services. We treat the long-term interests of our team as utmost priority. We also put client interests before our organizational interests as a means to create long-lasting relationships.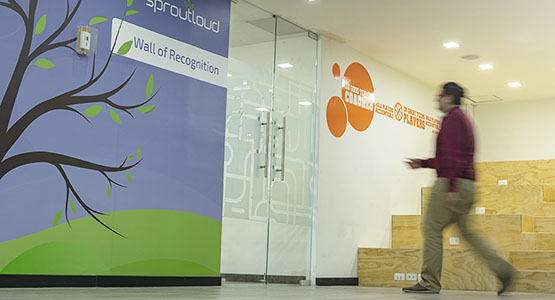 Our Path is to assemble a team of idealistic entrepreneurs and create a challenging environment that drives them to over-achieve for our clients while developing their skill sets and growing their careers. We know that our teams are the engine that creates value for our Clients, and we foster an environment of autonomy and accountability. We know that respectful behavior is the foundation of our culture which is why we use our frameworks to communicate openly and honestly—any other way is unfair to each other and a waste of time. We know that the only path to success is through accomplishment which is why we praise, promote and reward in a meritocracy.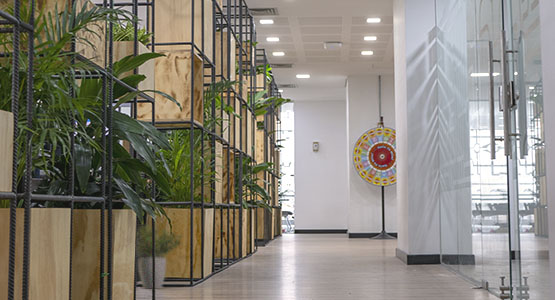 Our Process is to organize our efforts around our clients' needs by focusing outwardly on their challenges; not inwardly on our goals. We use Agile methodology to drive fast and responsive development, service and support. We know that no work can be done unless there is harmony so we focus on constant communication, respect and collaboration. We know that constructive dissent is our responsibility but that when a decision is made we own it and drive it with all our might. We strive to listen intently, think clearly, plan carefully and act quickly.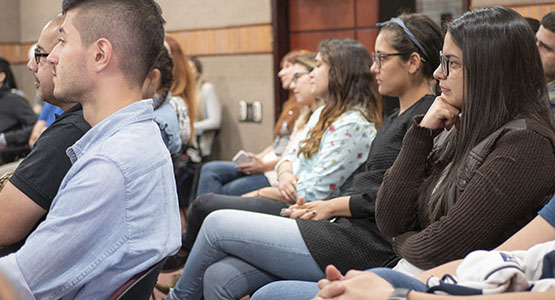 Our People make it easy for our clients to do business with us by listening to their needs and urgently taking actions that will create greater value for them every day. We are humble, hard-working and hungry—guided by our Core Values. We check our egos at the door and know that each of us is responsible for the success of our teammates, our company and our clients. We have fun along the way because nothing is more enjoyable than success.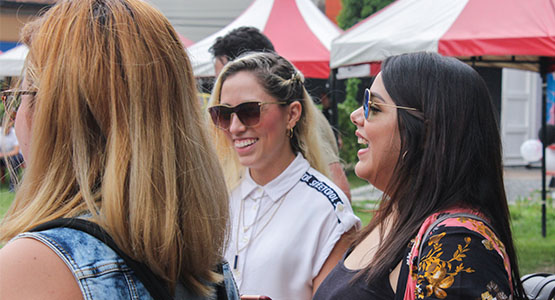 Ad pariatur nostrud pariatur exercitation ipsum ipsum culpa mollit commodo mollit ex.
Our Creed
A set of beliefs or aims that guide someone's actions.