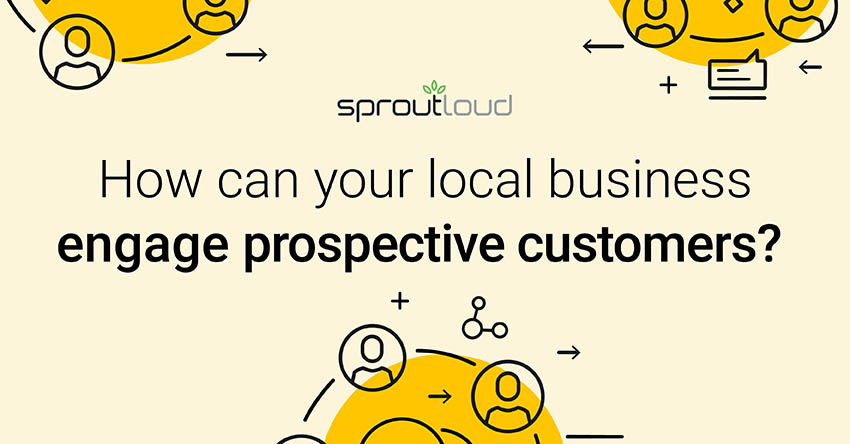 How can your local business engage prospective customers?
How can your business engage potential customers in local markets? A great question to ask when you have a local business that resells brand products or services in your community. How do you appeal to and engage the many age ranges and interests that make up that community? Everyone loves free stuff. It's not so important what the stuff is but the fact that it's free. So, offer giveaways customized with your business information, such as a pen, stress reliever, t-shirt, hat, or something that can be worn around town for some additional advertising.
Sponsorships
What makes your local business appealing?  Is it your customer service and your participation in the community? Great marketing opportunities are local fairs, sports games, park gatherings, and nonprofit events. These are examples of places where you can put a booth with some giveaways or be announced as a sponsor for a local baseball game. These are also opportunities to personally tell people about the products and services your business provides.
Chamber of Commerce
A great way of keeping up with upcoming events and opportunities is your local chamber of commerce. They can provide many benefits and perks to your business in the local community when it comes to advertising. You can acquire new referrals, make business contacts, and bring increasing credibility to your business. You can even collaborate with other businesses to reach potential customers. 
Social media giveaways
Giveaways can be a fantastic and economic marketing tactic. For example, you could offer a chance to win giveaways of products or services for customers who follow your social media business page or share your post and tag their friends. When the time comes to announce the winner, you have gained many new followers and spread awareness of your business. You can also post a photo of the winner with the item they won on your business social media pages. 
If you are a current SproutLoud client, and you'd like to learn more about local marketing strategies, click here to schedule time with a SproutLoud Local Marketing Expert.