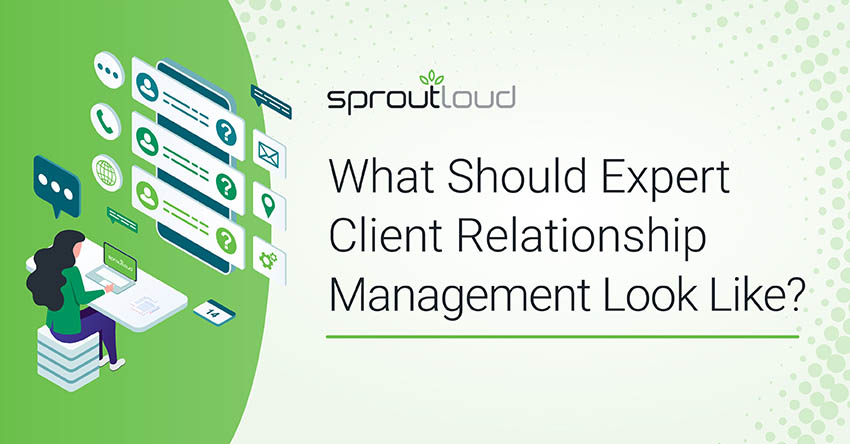 What Should Expert Client Relationship Management Look Like?
Major category-leading brands understand that trust is essential when you're choosing a marketing technology partner — especially when your go-to-market strategy involves complex networks of local resellers, employee end users, multi-location channel partners, field reps, sales reps and more. That's why brands rely on distributed marketing solutions that offer expert Client Relationship Management.
Client Relationship Management for Distributed Marketing
Client Relationship Management through a distributed marketing platform involves working directly with brand clients to offer the strategic support they need to meet their brand-to-local marketing goals, from start to finish. It also means understanding your clients' challenges and equipping yourself with timely, relevant knowledge about their competitive landscape, industry best practices, and local marketing automation solutions that drive results.
What Makes an Expert Client Relationship Manager?
"CRMs have to be able to form deep relationships with clients to make the best recommendations for their needs," said Holly Dennis, Director of Client Services at SproutLoud. "It is important that our clients see us as a partner and not just a vendor. SproutLoud holistically provides consultative expert local marketing strategy and guidance to our brand clients and their channel partners in order to build strong, long-lasting relationships and help grow their business."
When clients turn to their CRM with questions, challenges, goals or ideas they want to implement, the expert CRM will listen and ask questions before making recommendations based on best practices and their own professional knowledge and experience on how to best achieve measurable results.
Imagine a major manufacturer wants to start using a particular marketing tactic or program to achieve sales or marketing objectives. An expert CRM, who is knowledgeable about the brand, asks the right questions and makes solid recommendations about proven distributed marketing solutions tied to key local marketing performance metrics. This enables the brand marketing team to provide their internal stakeholders with marketing analytics reports that illustrate the results they achieve. CRMs must be able to build on their experience, what they've learned from other clients in similar situations, and apply that knowledge to give their clients a competitive edge.
Fostering a Team Approach
Not all CRM teams are equal. Some CRMs may work in highly siloed environments. For example, one client relationship manager may be assigned certain client accounts, while another may have different accounts, and so on. CRMs who work independently without shared communication or team processes in place may end up putting their clients at a disadvantage.
When CRM teams embrace a team-approach, brand clients can still maintain dedicated Client Relationship Managers while benefiting from the shared knowledge and expertise from an entire team that knows how to work well together and why it matters. This kind of team-approach to Client Relationship Management ensures that clients can count on seamless support, consistent brand knowledge, and brand-to-local marketing expertise, even if another CRM team member needs to step in.