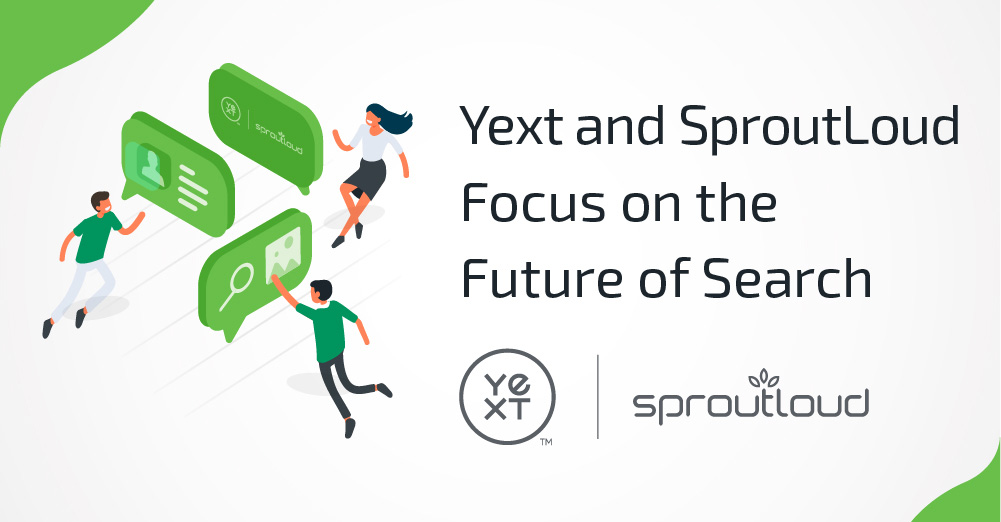 Yext and SproutLoud Focus on the Future of Search
Imagine one of your potential customers reaches a buying decision, looks up your brand product and gets an immediate response from Siri, Alexa or Google about one of your local channel partner locations — but the information is wrong.
Losing one sale is bad enough. But what company would risk losing sales opportunities like that across the 75 percent of American households that will have at least one smart speaker by 2020?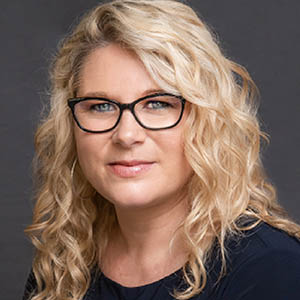 "So many brands out there rely on small businesses to carry their message out to consumers. But for a small business, it can be a cumbersome process to figure out how to be found online and how to engage with consumers," said Brooke Henderson, Yext's senior director of Strategic Partnership Growth. "Think about it this way: Do your channel partners know how to get their data to Alexa or Google maps? And if they did, would they even have time to do that?"
In the Webinar On Demand — How to Scale Search Through Your Channel Partners — Yext and SproutLoud, two powerhouses in marketing technology, team up to offer expert insight on what brands need to know about the future of search.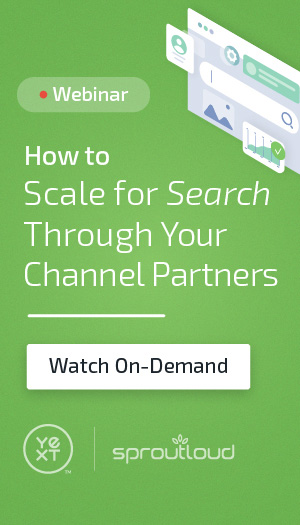 "Yext is known for technology that delivers the answers brands need," said Gary Ritkes, president of SproutLoud, the leading Through Channel Marketing Automation platform. "What brands are looking for is a way to leverage that tech and scale, to give the thousands of small businesses in their distributed marketing networks a fast and easy way to compete and win in local markets."
In this Webinar On Demand, Henderson and Ritkes discuss how brands can empower their distributed marketing networks to proactively take control of the answers prospective customers get from smart speakers, apps and online searches.
"The consumer journey continues to change, and it's happening in places that we don't even recognize," Henderson said. "Websites are backwards right now — the homepage is not the entry point anymore. New technologies have the ability to drive consumers directly to local businesses. We've got 'now' covered. What we're thinking about is the future — not just transactions today or 6 months from now, but 2 or 3 years down the road. We're here to educate brands and their channel partners about what to expect in the future of search."