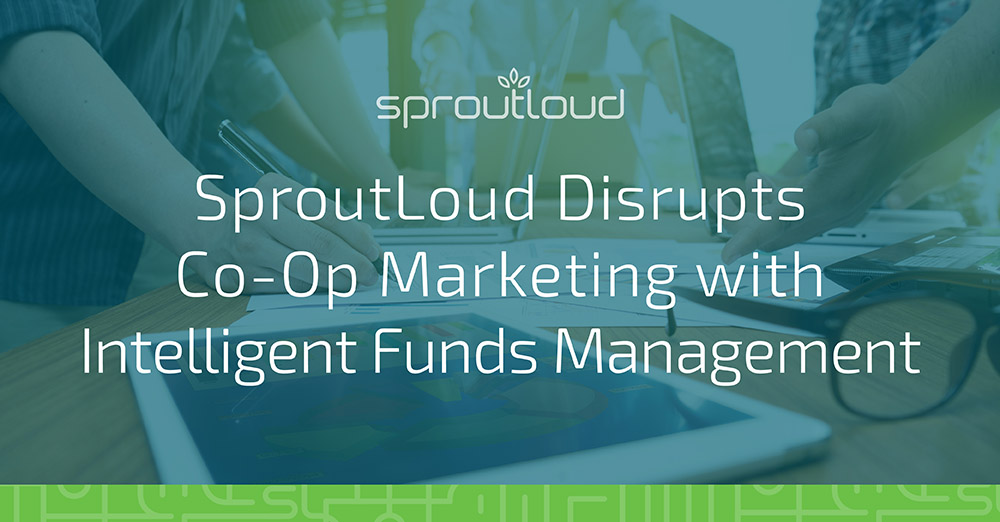 SproutLoud Disrupts Co-Op Marketing with Intelligent Funds Management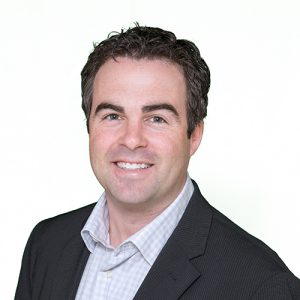 SUNRISE, Fla., Dec. 12, 2017/PRNewswire/ — Quickly adapting to changing market conditions sets leading Brands apart. But traditional Co-Op Advertising makes this nearly impossible for Brands that market products through networks of Local Partners, retailers, agents and dealers.
Today SproutLoud, the leading Channel Marketing Automation Platform, launched Intelligent Funds Management: a rules-based engine revolutionizing the way Brands use Co-Op funds to increase Partner participation and sales. Intelligent Funds Management allows Brands to:
Use SproutClaims, our SaaS-based Claims and Reimbursement module, saving Brands up to 50% on administrative costs and offering the option to have audits and reimbursements completed in as little as 24 hours.
Implement SproutPay Instant Funding:  a proprietary technology that centralizes campaign execution and integrates 75+ world-class Marketing Service Providers, so Brands can provide Co-Op funds instantly without the threat of fraud or ineffective use.
Choose to use SproutClaims and SproutPay technology, together or separately, to disperse Co-Op to Partners.
Shift Co-Op funds to high-performing tactics and instantly apply those changes to assets across the entire Partner network.
Extract insight on what's working, based on business intelligence inherent to the Platform.
Such innovations are crucial to improving the Partner Marketing experience, according to experts at SiriusDecisions, a global B2B research and advisory firm.
"As partner marketing programs evolve, suppliers look to integrate incentive management systems, so partners can determine what funding is available when considering programs and allow partners access to relevant marketing activities, so they can easily do business with you," said Maria Chien, service director of Channel Marketing Strategies at SiriusDecisions. "The value derived from this integration spans from improving adoption of the platform to increasing incentive usage and streamlining a once-onerous process for a more positive partner experience."
SproutLoud's Intelligent Funds Management is disrupting the traditional, 100-year-old Co-Op Claims and Reimbursement process, which requires extensive administrative work for Partners and added expenses for Brands.
"Building on 10 years of experience in Co-Op Advertising, SproutLoud created Intelligent Funds Management to transform Co-Op by delivering groundbreaking flexibility and responsiveness," said Jared Shusterman, CEO of SproutLoud.
ABOUT SPROUTLOUD
SproutLoud, the leader in Channel Marketing Automation, gives Brands the intelligence to simplify campaign execution, amplify the power of their spend and accelerate local Channel Sales. A major disruptive force in the Channel Marketing Automation landscape, SproutLoud offers distributed marketing software, services, and support to help Brands and their Partners compete and win.
Media inquiries: contact Elizabeth Vempala, SproutLoud Content Marketing Manager, at  [email protected]
Sales inquiries: contact [email protected] or 954-476-6211 x3