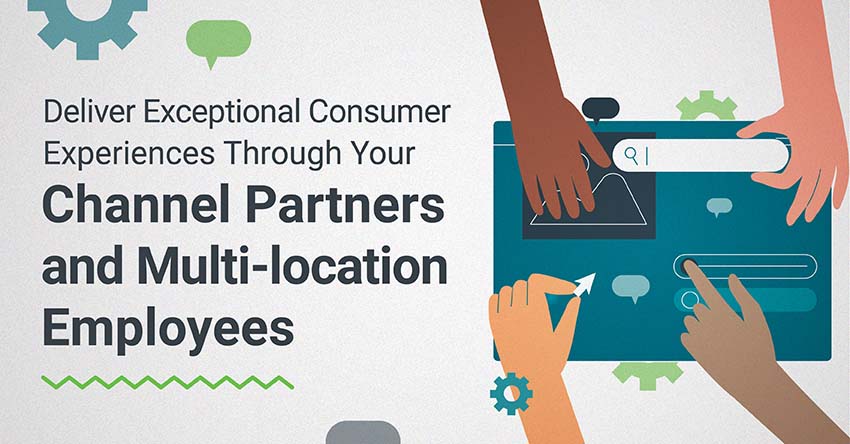 Deliver Exceptional Consumer Experiences
Welcome back to SproutLoud's Distributed Marketing Jobs to Be Done newsletter. We explore how you can use software to accomplish the jobs that need to be done to deliver exceptional distributed marketing results.
We've done hundreds of Jobs to Be Done interviews with customers to get to the root cause of their challenges and build effective solutions.
This newsletter is intended to help you understand these challenges and solutions while learning more about SproutLoud technology.
Consumers have higher expectations than ever, and brands are building stronger customer experiences to meet and exceed those expectations.
Today, consumers tend to be willing to pay more or change their loyalty to companies that deliver exceptional online experiences.
This means that brands need to deliver, regardless of the sales or service channel the consumer uses to engage.
Though channel partners or multi-location employees certainly impact the consumer experience, consumers hold brands 100% accountable for their online experiences, as they search for products and services.
In this issue, we explore 3 common obstacles to delivering the experience your consumers expect through a distributed network of channel partners or on-the-ground employees at your locations.
Decentralized decision making
Inconsistent and disconnected content
Lack of integration
Obstacle 1: Decentralized decision making
When channel partners or local employees have autonomy on how to support customers, consumer experiences vary
 A: Channel partners, local stores and front-line employees have autonomy about how and when to support customers, but they need rigor in the tooling and rules used to sell and support end consumers.
SproutLoud's Distributed Marketing platform unifies consumer interactions across the sales and marketing lifecycle into one application, so local users have one centralized location to interact with consumers and receive unified insight into these enablement activities.
Take control of the tooling to support the delivery of your content and realize a better consumer experience.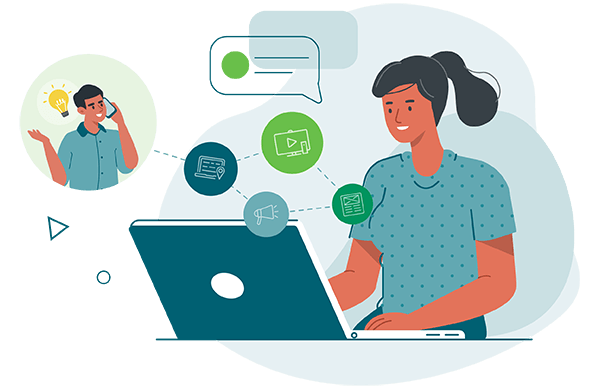 Obstacle 2: Inconsistent and disconnected content
Content drives consumer experience — be sure to get it right
A:  Channel partners and local multi-location employees all have to be playing off the same sheet of music. But if they aren't communicating the latest product or promotion because the content streams they access are outdated, lack centralization or are slow to update, the consumer experience suffers.
According to Gartner's Buyer Enablement, 85% of interactions in a consumer journey are non-sales supported. Buyers want to educate themselves on their terms, but what happens when those local interactions don't provide the proper support to this enlightened consumer?
For example, do your:
Location pages on reseller websites feature local events your sales team will be attending?
Store managers have the latest POS material installed?
Channel partners websites include up-to-date imagery and brand product information?
In a world where marketing needs to be connected to your sales and front-line employees, why offer anything different?
SproutLoud provides and unifies your content and deploys it through your front-line local sales and service channels so your content reaches your end-buyers when and where it matters.
Obstacle 3: Lack of integration
Remove the manual data management for your local teams — and watch your engagement skyrocket
 A: If your local users are independent channel partners, they have their own marketing stacks too. If local users are brand employees, chances are they use a centralized set of tools.
In either case, local users don't want to be mired in manual processes to make their marketing work. It's best to think about the integrations needed to support high-quality turnkey content delivery that targets their local prospects and customers.
SproutLoud integrations support a growing roster of connectors to third-party applications that eliminate manual processes and automate data flow for both local users and Enterprise brands that need to collaborate on local marketing.