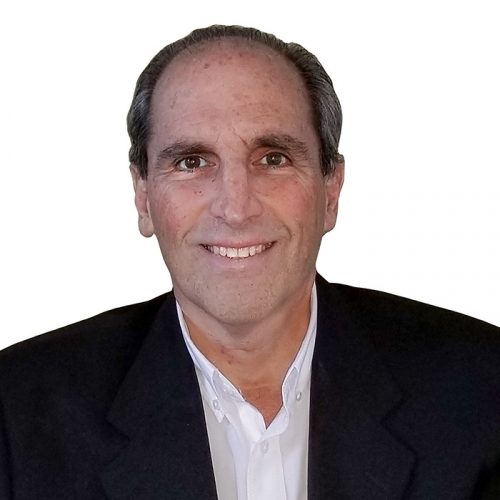 Salvatore Giusto
Controller
Salvatore "Sal" Giusto serves as controller at SproutLoud, overseeing accounting for the company. He joined SproutLoud in 2017, bringing 39 years of experience in finance, accounting, management, strategic planning, reporting, controllership and ERP systems implementation. Sal has extensive experience at large and entrepreneurial companies in various sectors, including media, international accounting and technology. He also has experience in human resources, benefits and payroll.
Sal started his career at Arthur Young and Company, the forerunner to Ernst & Young. He then joined ABC Television, where he rose through the ranks to become Assistant Controller of ABC TV Network. Later, Sal became Controller of Philips Personal Access Center for Employees, which was part of the global multinational conglomerate Philips Electronics. During his career, Sal has served as a vice president — at Globe Communications Corporation, Paxson Communications Corporation and V-HA.com — and as a CFO at both Una Vez Mas, a Spanish-language broadcasting company, and Technology Infrastructure Solutions, Inc. In recent years, prior to joining SproutLoud, Sal served as an expert financial consultant to various media and technology companies.
Sal earned a Bachelor of Business Administration and Public Accounting from Hofstra University and was a licensed Certified Public Accountant in New York.
‹ Back to Leadership