Built for security
SproutLoud's Software-as-a-Service (SaaS) platform is built for security, resiliency and redundancy to guarantee maximum uptime.




Our data centers are SOC 2, PCI, Visa and HIPAA compliant.
Our commitment to security permeates everything we do. To avoid even the remotest possibility of fraud or misuse, SproutLoud's systems are completely tokenized and cardless. No credit card data touches our network or is processed on our infrastructure. All our data is encrypted at rest and in transmission using self-encrypting drives and secure TLS connections.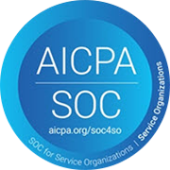 What is SOC2 Type II certification?
When it comes to security compliance for SaaS companies, SOC2 is the gold standard. SOC stands for "system and organization controls," which are designed to measure how well an organization conducts and regulates its information. SOC2 is designed for service providers that store customer data in the cloud. SOC2 Type II is the most comprehensive compliance within the Systems and Organization Controls protocol, which is relevant to security, availability, processing integrity, confidentiality and privacy based on AICPA SOC2 standards. A company that achieves SOC2 Type II compliance has proven its system is designed to keep its clients' sensitive data secure. This level of security, performance and reliability is essential and increasingly required by regulators, examiners and auditors.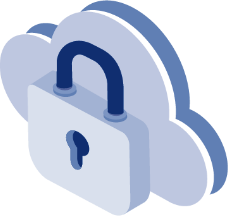 We work hard to keep your data safe
Your privacy matters to us. SproutLoud maintains the highest standards of accreditation, compliance, physical infrastructure, data encryption, vulnerability management, disaster recovery, change management, employee screenings and security.
Leading companies trust SproutLoud







See how SproutLoud protects your data
Read our Security Policy or contact us to continue the conversation.
Contact Us