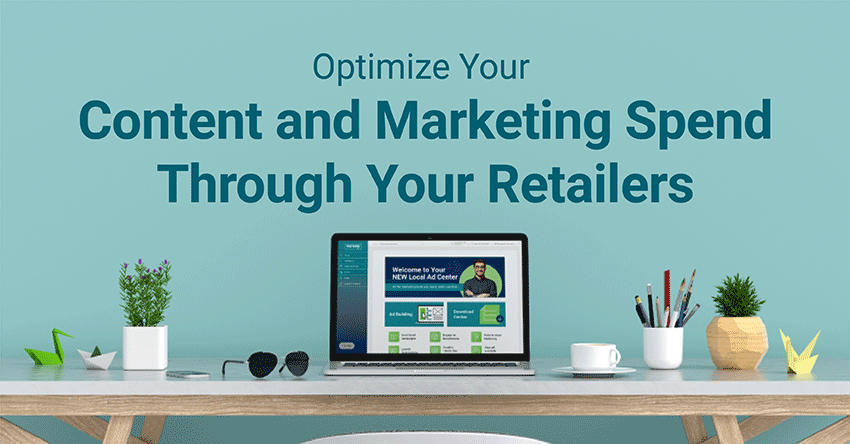 Optimize Your Content and Marketing Spend Through Your Partners
Welcome back to SproutLoud's Distributed Marketing Jobs to Be Done newsletter. We explore how you can use software to accomplish the jobs that need to be done to deliver exceptional distributed marketing results.
We've done hundreds of Jobs to Be Done interviews with customers to get to the root cause of their challenges and build effective solutions. This bi-monthly newsletter is intended to help you understand these challenges and solutions while learning more about SproutLoud technology.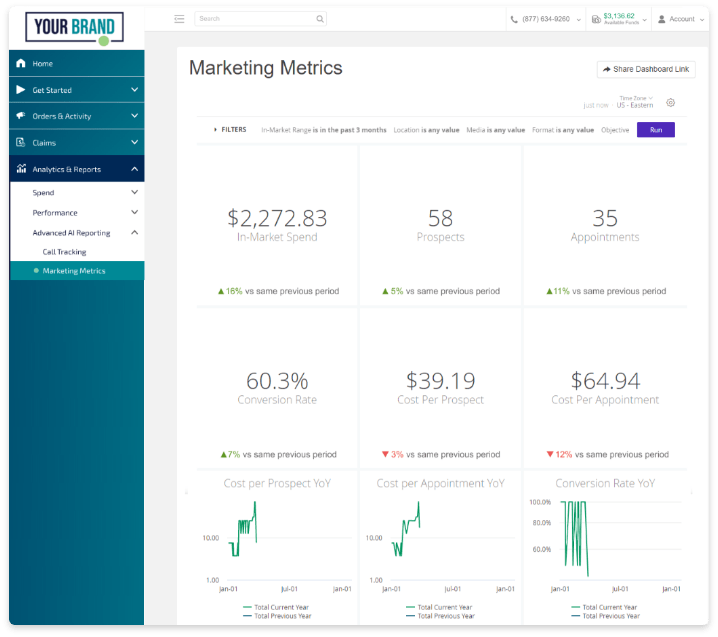 In this issue, we explore 3 common obstacles to optimizing your content and marketing spend through your local stakeholders.
Your local stakeholders are using your content and money (your Co-Op Marketing funds, local marketing budgets, or MDF) on the wrong tactics.
You spend a lot of money on content and campaigns. But you can't understand what works and what doesn't, in order to improve how you allocate your budget.
Your local stakeholders agree to financially support your brand by marketing locally, but you are unable to enforce your company's spend requirements.
Obstacle 1
Why do my stakeholders keep spending money we give them for local marketing on the wrong (or unapproved) tactics?
 A: Your distributed users are creatures of habit. In SproutLoud's primary research, surveying Channel Marketing executives, 67% of brands reported making decisions about future local marketing based on what was done in the past, without necessarily measuring ROI. Here are some tips on how to help your distributed users improve local marketing with measurable results:
Make it easy for them to see and understand what's working. Use tagging and recommended flags to suggest appropriate content and tactics that supports your stakeholders' needs. Build SmartGuides, integrated directly into the User Experience of the software, to provide relevant and helpful suggestions to your users, based on who they are.
Change the percentages of your subsidies (Co-Op Marketing or Market Development Funds) to incentivize and guide your users to choose the content, messaging and tactics that you know work.
Show your distributed users what good looks like. Overlay benchmarks on the marketing dashboards you provide to your users. This helps them compare how they are doing with how they should be doing.
Obstacle 2
I spend a lot of money on developing content and campaigns, but I can't understand what is working through hundreds or thousands of local stakeholders.
 A: Your workflows or technology may not be capturing the data you need to understand all the versions of your marketing campaigns and content, which is being run through your local stakeholders.
Standardize the vendor or agency ecosystem that knows your brand's goals, rules and objectives. Make it easy to execute local marketing through that ecosystem from a single centralized, controlled environment.
Once you have your vendor ecosystem unified, make your marketing spend available through the platform that executes those marketing services.
Tag your content effectively around messaging, products, campaigns to support spend, and ROI breakdowns, based on your reporting hierarchy. Using dynamic reporting tags, you can create the data hierarchy and roll-up reports you require — with no software development necessary.
Link spend directly to your conversion metrics: calls, appointments, web form leads or foot traffic. Unify the data for roll-up reporting, while making your success metrics available to local stakeholders, so they can evaluate their success directly.
Obstacle 3
I'm unable to enforce my company's spend requirements or best practices.
A: Many of our clients have local marketing spend requirements (franchise systems in their franchise disclosure documents) or partner best practices. When local stakeholders don't follow company policy, it's typically due to a process or behavior issue. Start by making sure you have a process that is easy to understand, easy to follow, and supports your spend requirements. It's also important to recognize that, regardless of the tools you provide, your local stakeholders may need to spend money off platform.
Support a reporting process for off-platform spend in your brand-to-local marketing platform.
Provide spend overviews to your stakeholders, so they can track their progress.
Automate the delivery of spend-overview snapshots by account to your regional managers, who are responsible for working with your local stakeholders.