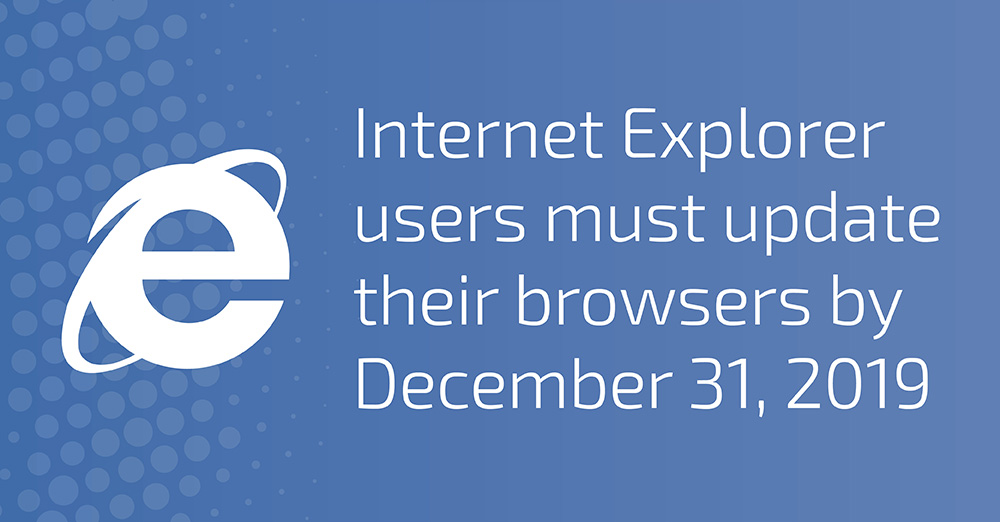 Internet Explorer Users Must Update Their Browsers by December 31, 2019
As of December 31, 2019, the SproutLoud platform will no longer be compatible with Internet Explorer 11. This article will help you install a new browser on your computer or laptop so you can continue to access SproutLoud without interruption.
To get started, let's first figure out what version of Windows your computer is running. This will help you determine what browser upgrade options are available to you. Click on the link below:
Learn how to find out what version of Windows is installed on my computer.
Now that you know what version of Windows you have, let's pick a browser:
Also, if you're running Windows 10, Edge is installed by default so you shouldn't need to install it.
There's no wrong choice with any of the above browsers. Your choice will depend mostly on your personal preferences. The above browsers are fast, reliable and will make your experience of using SproutLoud and the web in general much more satisfying as everything will load significantly faster. You can learn more about the differences between the browsers by searching the internet.
Alright, click on one of the links below to install the browser of your choice:
During installation, we recommend making the new browser your default browser. You can still use your older version of Internet Explorer 11, but once you start using the new browser, we're pretty sure you'll be much happier with the new one.
At this point, you should be all set. If you're stuck, don't worry, we're here to help. Contact a SproutLoud Marketing Assistant at [email protected] or call 877-634-9260. We're here to provide the support you need to ensure your marketing programs succeed.