Exclusive VIP Product Demo | Thursday, June 24, 2021 | 1pm ET / 10am PT
15-minute Product Demo:
Tools to Power Co-Op Advertising
& Boost Local Sales
Join us for a behind-the-scenes look at how SproutLoud powers Co-Op Advertising and helps boost sales in local markets. In this 15-minute VIP product demo, SproutLoud President Gary Ritkes and Solutions Engineer Lauren Bermudez demonstrate how easy it is to manage and view available MDF and/or Co-Op Marketing funds; request pre-approvals; submit claims; quickly find and download logos, images and guidelines; customize pre-approved marketing; and navigate customized Funds Management dashboards to get timely and relevant marketing analytics reports. Sign up now for SproutLoud's product demo on Thursday, June 24, at 1pm ET / 10am PT, followed by a live Q&A session.
Learn how upgrading to SproutLoud can help your local reseller partners deliver the measurable results you need:
View local marketing funds

Request pre-approval of local marketing activities

Submit a Co-Op Marketing reimbursement request

Customize and download pre-approved local marketing

Download logos, images and guidelines

Reporting Dashboard: view local marketing spend, campaign performance and analytics reports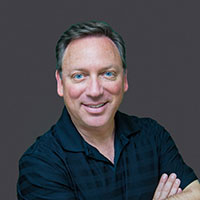 Gary Ritkes
SproutLoud
President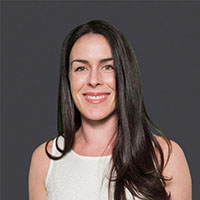 Lauren Bermudez
SproutLoud Solutions
Engineer