Webinar On Demand
Game-changing Website Technology:
Let your partners focus on their business (instead of marketing)
Leading brands turn to SproutLoud to deploy websites, microsites and landing pages as an integral part of their national-to-local marketing strategy. SproutLoud's Distributed Marketing Platform is designed to make it fast, easy and effective for brands to scale game-changing technology for marketing and websites across vast networks of retailers, resellers, dealers, distributors and agents.
Presented by: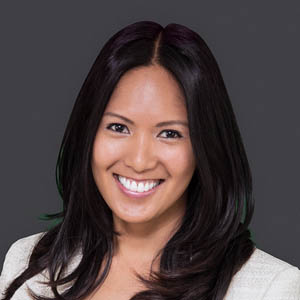 Anne
Ghaltchi
Director of
Digital Services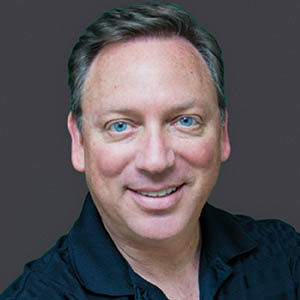 Gary
Ritkes
SproutLoud President
and Managing Partner
In this webinar, SproutLoud President Gary Ritkes and Director of Digital Services Anne Ghaltchi will discuss:
› FrontPAGE – game-changing technology for landing pages and microsites:
Brands can replicate their partners' websites and create targeted brand experiences to support paid campaigns, promotional pages, product introductions and more.
› Custom Websites:
Fully customizable, search engine optimized websites that allow brands to:
Manage a local, branded presence
Control design, styles, navigation and layout
Simultaneously push new content across the websites of their entire partner network
Integrate custom experiences into the website template (including product/content feeds and applying product information updates globally)
Give partners the flexibility to add non-branded content