Service Disruption – May 31st, 2016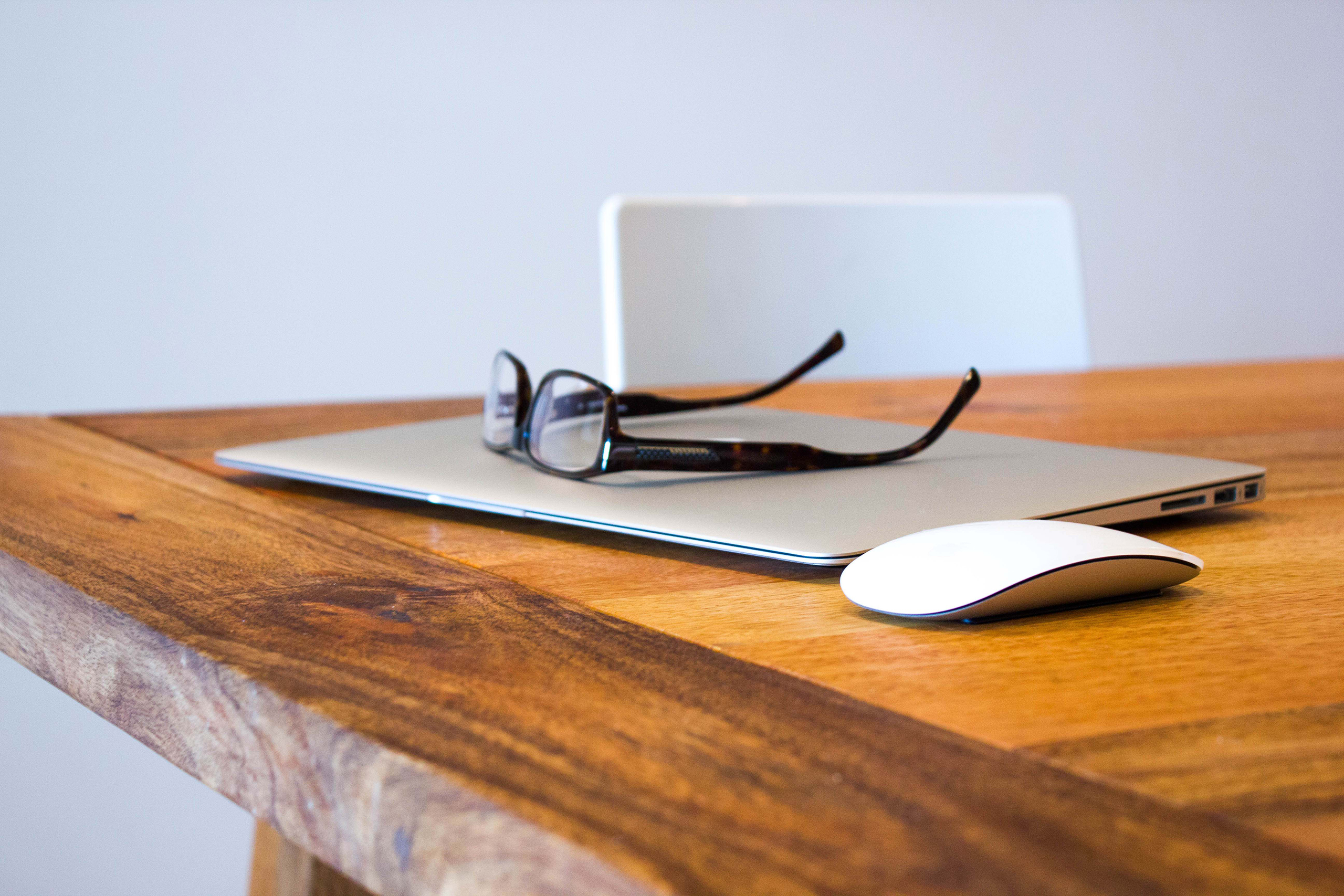 The SproutLoud platform is currently unavailable. We apologize for the inconvenience. We are looking into the issue and will send an update as soon as it is resolved.
5/31/2016, 7:32 PM EST:
The SproutLoud platform was unavailable for 70 minutes, between 6:10 PM EST to 7:20 PM EST on May 31st, 2016. Our back-end storage server had degraded performance causing the downtime. We have resolved the issue and all services should be running normally.