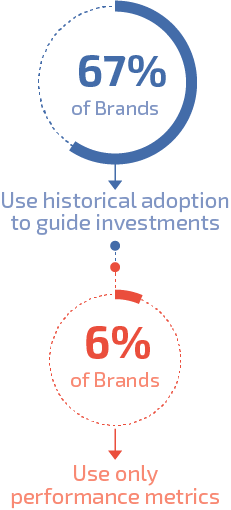 SproutLoud's Partner Ignite program amplifies your Brand's voice in the local market, by driving Partner engagement and participation in Brand local marketing campaigns.
Our strategic, systematic approach involves working with your Brand to identify top-performing Partners within your Channel Partner network and move them to the next level.
Local Business Owners, your Channel Partners, might not know what campaigns are available to them, how to use them, or why they are even important. With Partner Ignite, we share valuable insight and strategies directly with the Partners your Brand selects. This level of one-on-one customer service allows us to fire up your Partners and give them the tools they need to reach business goals, boost their online presence and rise above their local competitors. And just like that, your Channel Partners are IGNITED.