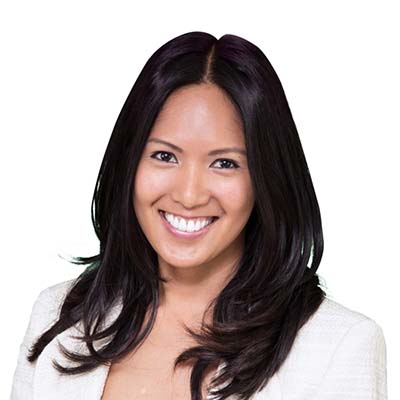 Anne Ghaltchi
Director of Digital Services
Anne Ghaltchi is the director of Digital Services at SproutLoud, responsible for digital product direction and management. Anne works with our Marketing Service Partners on product selection, operational processes needed for digital product management, and deployment of new digital products and services of our partners through our platform. Anne joined SproutLoud with a strong background in digital media and marketing with expertise in strategy, data analysis and client services.
Anne has over 10 years of digital marketing experience and has worked with both B2B and B2C companies in all verticals – with focus in retail, education, healthcare, financial, travel, automotive and technology. She has managed interactive marketing teams to provide strategic and results driven campaigns in order to maximize advertising budgets and deliver profitable results to clients.
Prior to entering the digital realm, Anne has worked in advertising mediums from newspaper sales, radio and television commercial production, to direct mail, catalog and email marketing. She graduated from the University of Florida with a Bachelor's in Advertising and a minor in Business Administration.
‹ Back to Leadership